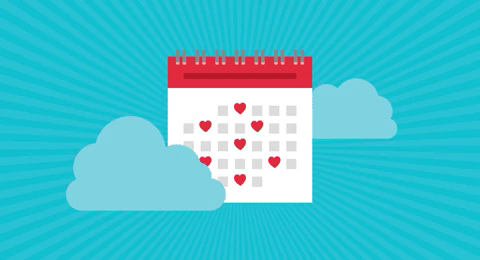 The Benevity 2017 Goodness Calendar – Your Guide to Year-Round Workplace Giving & Volunteering
Want to get more people taking part in your workplace giving and employee volunteering program? Think beyond the annual campaign and engage your people year-round! At Benevity, we've seen clients double their program participation during promoted campaigns. By spreading it throughout the year, you can engage more people, more often.
If you've traditionally worked in a once-a-year annual campaign model, finding ways to boost participation at other times of the year can seem daunting. We're here to help.
We've pulled together a handy list of cause-focused awareness dates for all of 2017. You'll find more than 100 different awareness days, weeks and months, all sortable by cause category and relevant United Nations Sustainable Development Goals, with links for additional background and information. Use it as inspiration to build out your Goodness Program with volunteering events and fundraising campaigns outside of your traditional giving season.